Wadding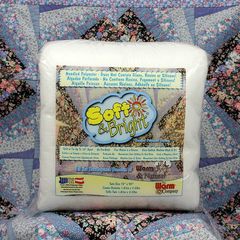 Soft & Bright 100% polyester wadding, 90" wide, sold per metre.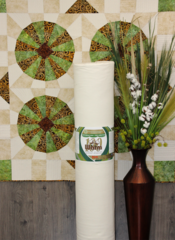 100% cotton wadding with scrim, 90" wide, sold per metre
Insulating wadding is foil lined making it ideal for a range of projects including thermal curtains, table runners, oven gloves, cool bags and more. 22" wide.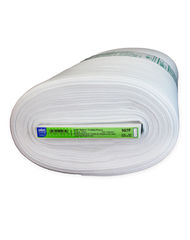 100% Polyester, single side fusible fleece/wadding
LIMITED TIME ONLY - Approx 500g scrap bag filled with fabric off cuts and pieces. £5.00 each. WHILE STOCKS LAST!