Styrteknik Cushion Tufting Machines
Styrteknik Machines
Manual and automatic options for sewing circles / tufts onto cushions, garden furniture, matresses etc.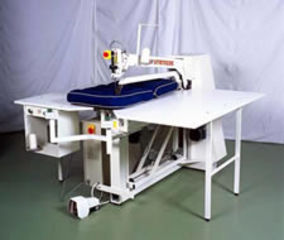 Styrteknik Hector for circle tack sewing of cushions (Tufting)

Multiple Line model also offers the facility to sew an extra circle in the centre of the cushion.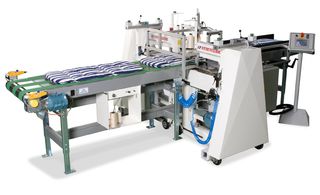 Automatic sewing line for sewing pairs of circles (tufts) simultaneously.