Makower | Heartwood
The Heartwood collection from Makower Fabrics UK features a stunning scenic print of a classic country side with animals, plants and trees. A contemporary colour scheme of grey, green and cream keeps it looking modern and fresh.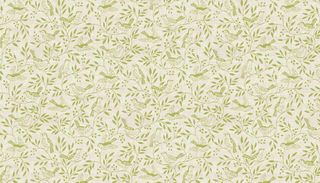 Heartwood songbird 100% cotton fabric.
Heartwood Swallows 100% cotton fabric.