Lewis & Irene | Island Girl
Inspired by the heavenly islands of the South Pacific.
The scent of tropical flowers on a warm breeze, a dip in the clearest blue lagoon, and barefoot, happy days … 'Island Girl'
Available in 3 colours - Sky blue, Pacific blue, and Deep blue.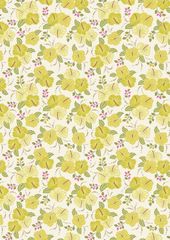 Available in 2 colours - Yellow and Pink.