Lewis & Irene | The Water Meadow
A delightful follow up to our bestselling 'Down by the River' collection. This time with an Autumnal feel, featuring new friends such as the Water Vole, Dragonfly's and a murmuration of Starlings.
The colours inspired by the special sunsets at that time of year over … - Lewis & Irene.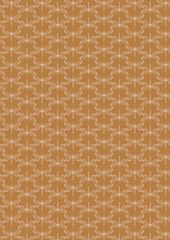 Available in Sunset.
Available in 2 colours: Natural and Black.