Moda | Farm Fresh
Fresh and sweet farmyard inspired prints by Gingiber for Moda fabrics. Quirky strawberries, chickens and rustic gingham prints, this is the perfect fabric range for summer picnic blankets and quilts!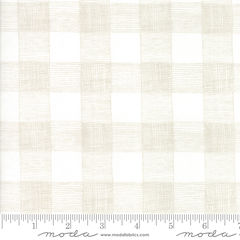 Available in 4 colours: Cream, Rooster Red, Black and Sky Blue.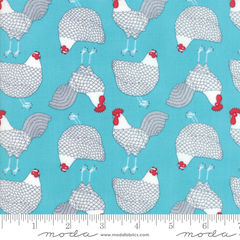 Available in 3 colours: Blue, Strawberry and Steel grey.
Available in 3 colours: Steel grey on white, Rooster Red and Sky blue on white.