Lewis and Irene | From Old Harry Rocks
A place of many relaxing, carefree days at the beach. Life always feels just a little better with your toes in the sand and a dip in the sea. Old Harry Rocks, some say named after an infamous pirate, is the start of the Jurassic Coast in Dorset, England and not far from our HQ in Hampshire…
- Lewis & Irene.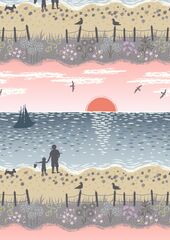 Available in Sunset.
Available in Aqua.
Available in Light aqua.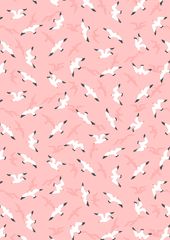 Available in 2 colours - Sunset Rose and Sunny Sky.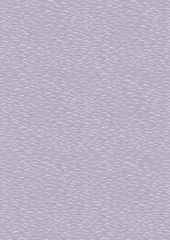 Available in Lilac and Dark Grey/Blue.