RJR | Shiny Objects
A screen print collection inspired by those glossy, polished, favorite things that never fail to distract. Shiny Objects sparkles with a mixture of gold, silver and faux copper metallic and includes 6 stunning width-of-fabric ombré prints.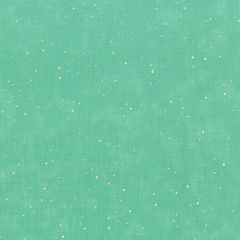 Available in 5 colours: Robins egg, Blue skies, Strawberry shake, Citrine and Icicle.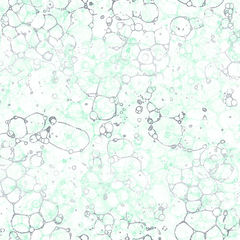 Available in 3 colours with silver metallic: Julep, Blue skies and Vanilla.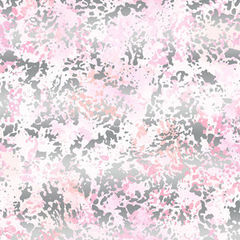 RJR 100% cotton fabric in Rock Candy - Strawberry Shake.